The original estate dates back to the late 1600s, with successive expansions over the centuries to cater to the evolving needs of the family and their livestock. Initially conceived as a village residence, the building once served as a shelter for various small farm animals, including chickens, goats, sheep, and even a mule. However, as the island's industrialization progressed and the ports attracted laborers from neighboring villages like Zabbar, the property outgrew its purpose and, eventually, was left abandoned to the passage of time.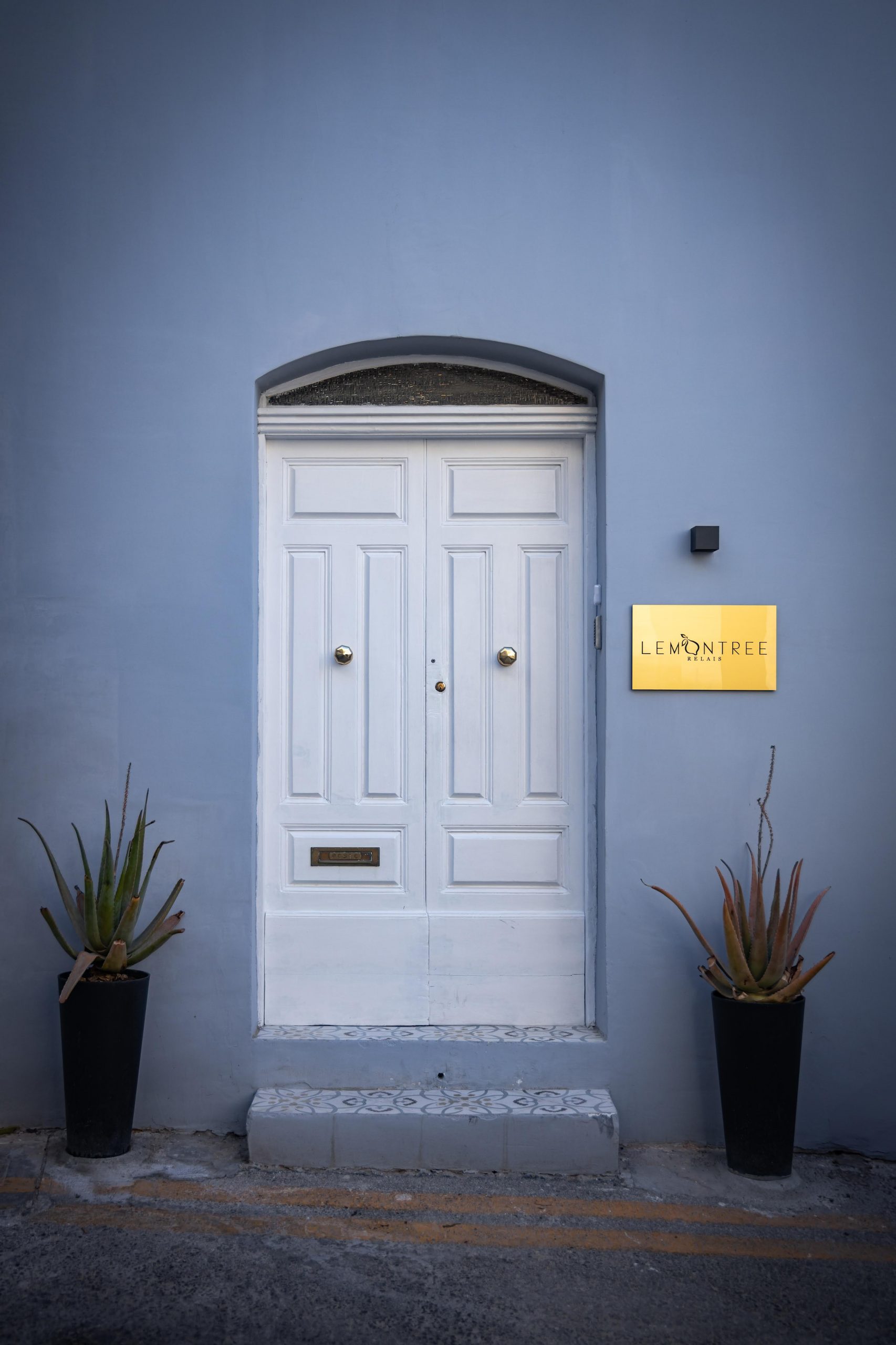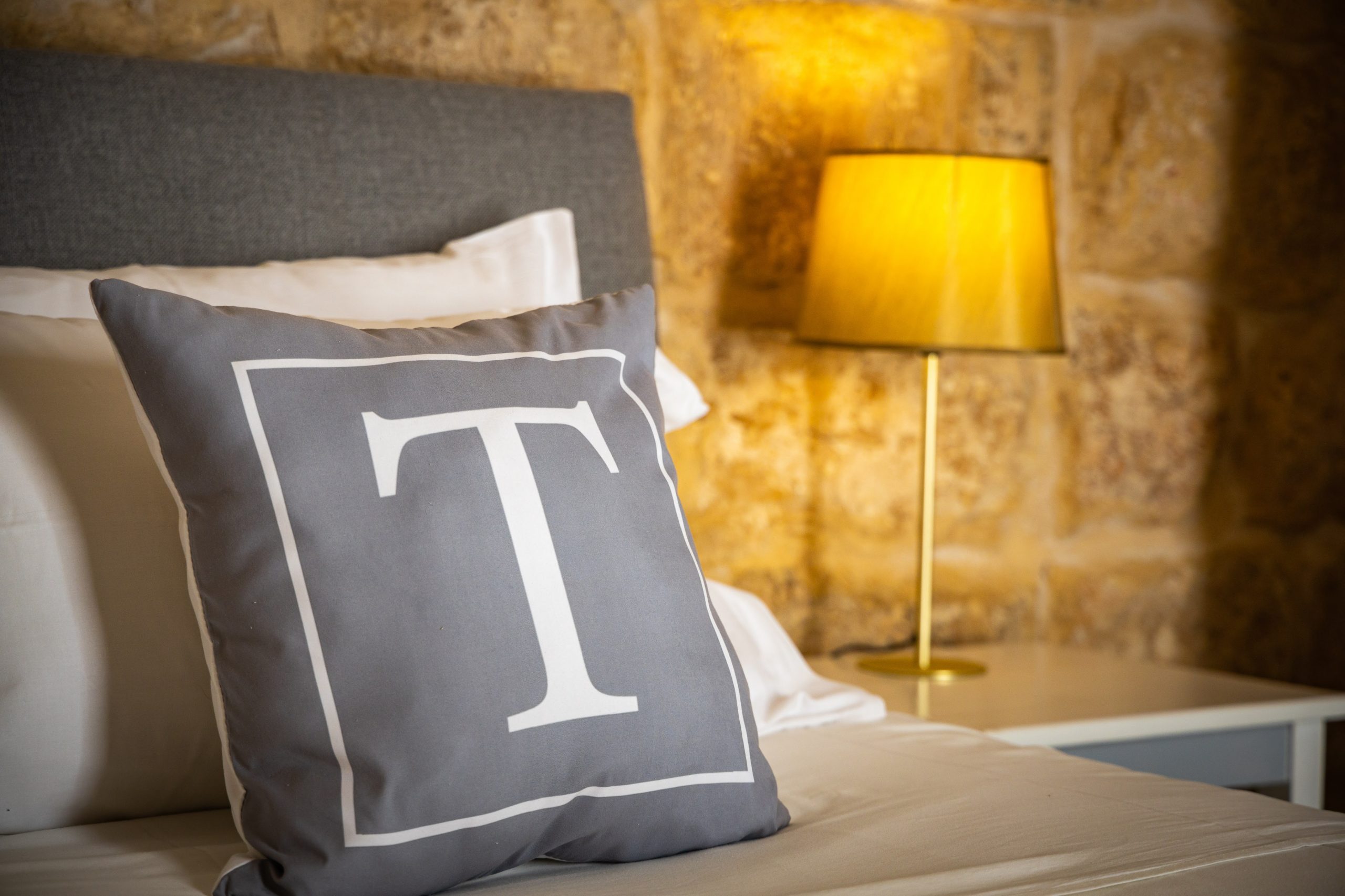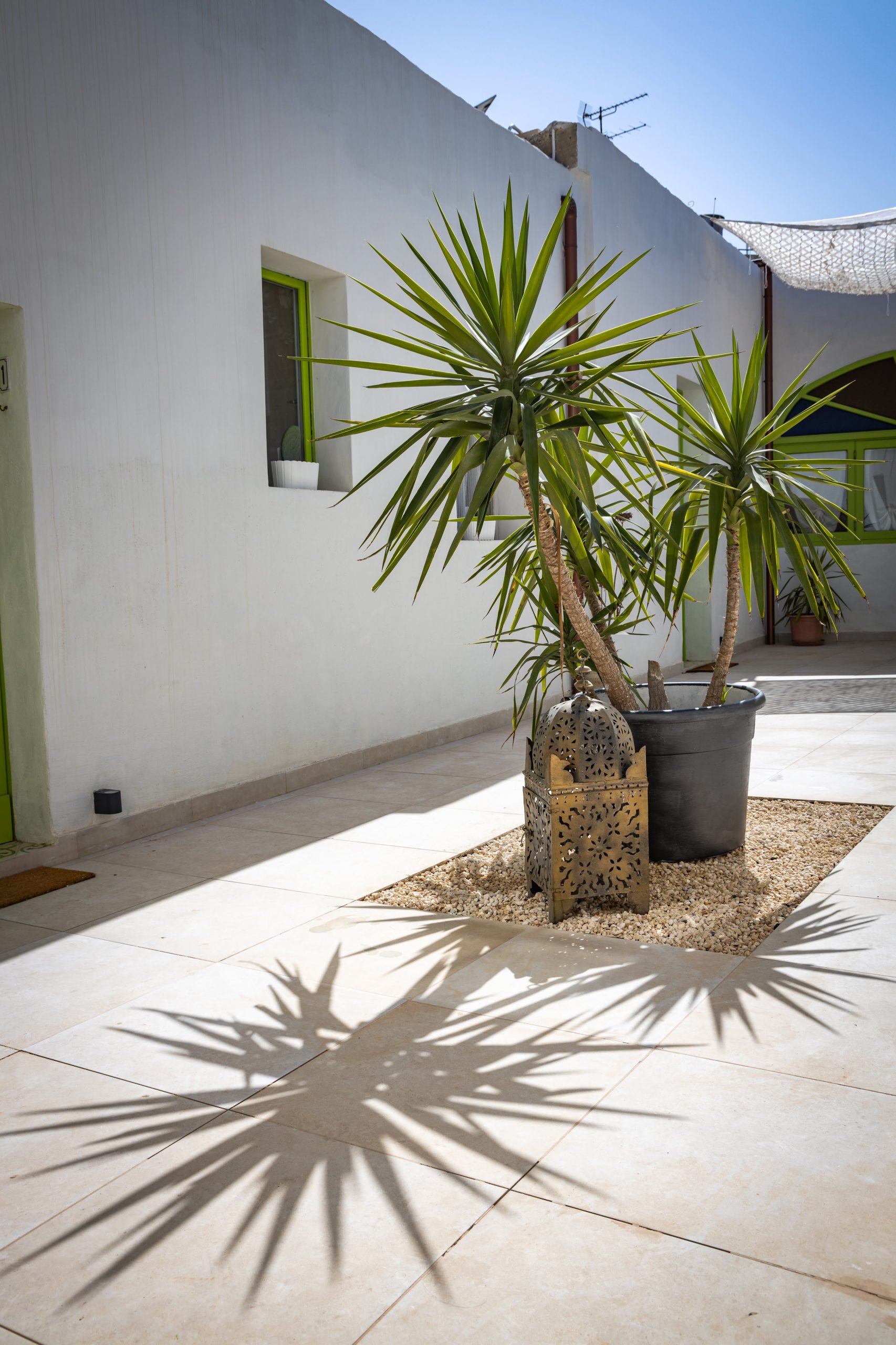 At the Lemon Tree Relais, each morning begins with a warm welcome as we delight our guests with a heartwarming local breakfast. Our carefully curated breakfast menu showcases the finest local produce and cherished Grandma's recipes. Don't miss the chance to savor our signature Lemon Tree Breakfast, a delightful Mediterranean fusion that embodies our unique culinary charm.
At the Lemon Tree Relais, we have diligently restored our premises, with a strong focus on catering to our guests' every need. Our keen understanding of independent travelers' preferences drives us to continuously enhance our offerings, ensuring the perfect blend of modern technology and utmost comfort throughout the rooms and public spaces.
This place is amazing and with a wonderful history. We were welcomed by smiling faces and the rooms and facilities are stunning. It has everything you need and also the pool area was great! It's open 24 hours and the place is in a quiet area, so it's very peaceful and calm. The breakfast was also so good with different options and a lot of it homemade. We absolutely loved our stay and can highly recommend it. We will hopeful get the chance to return some day.
Other Properties in the CX Collection