Five-Star Amenities
The Lemon Tree Villa has been restored keeping in mind the amenities and facilities required by our guests. We understand well the requirements of independent travellers and work constantly towards providing the right technology and comfort both in the rooms and in public areas.
Amenities
In-room and public amenities for a comfortable and pleasant stay at Lemon Tree Villa.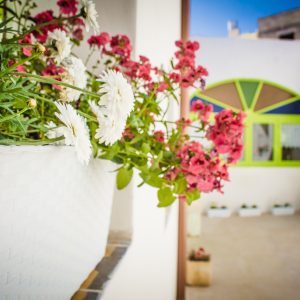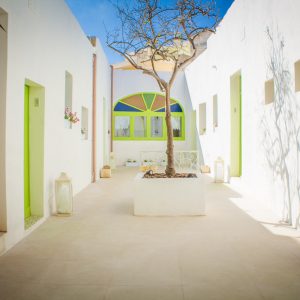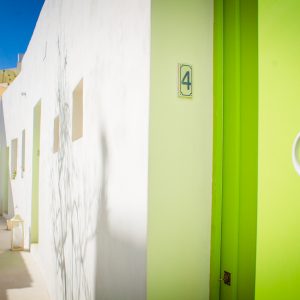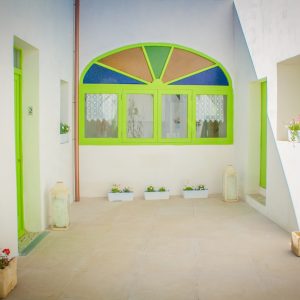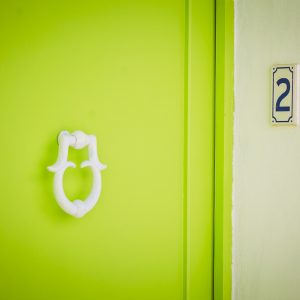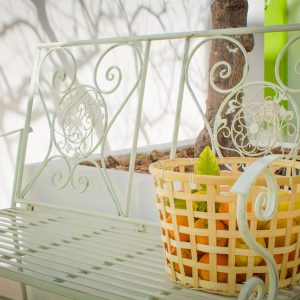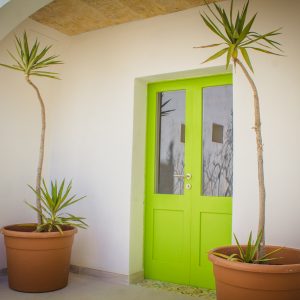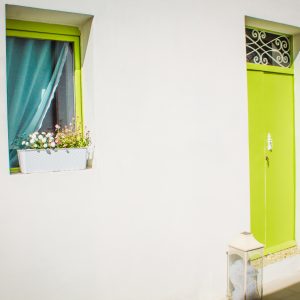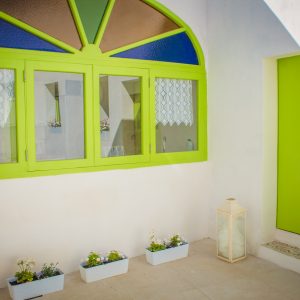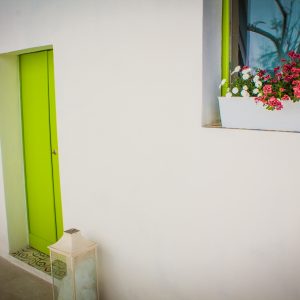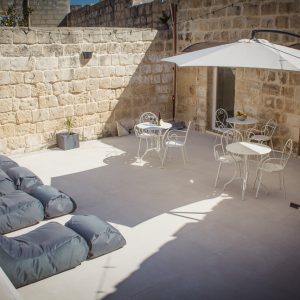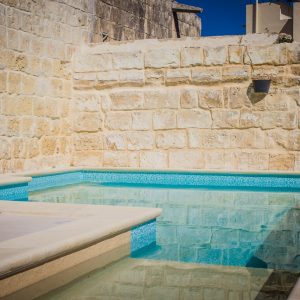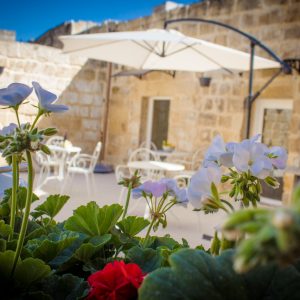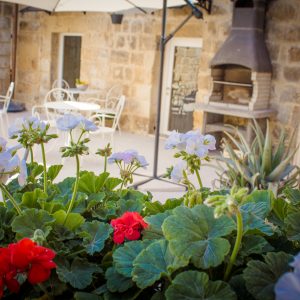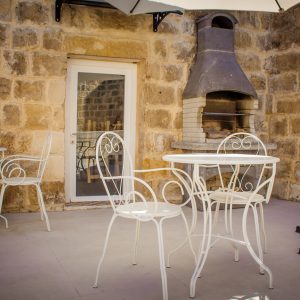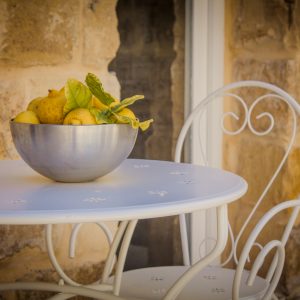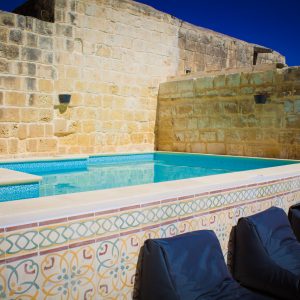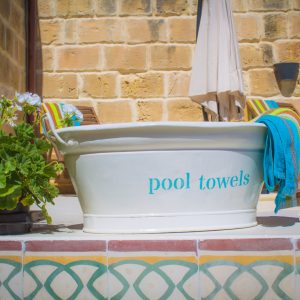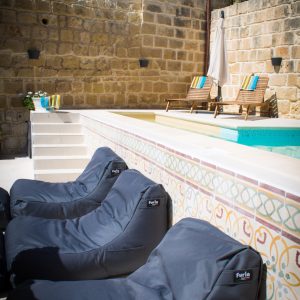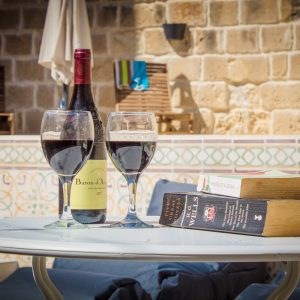 Services
Additional services to make your trip a unique experience.