The original property was built in the late 1600's and additional rooms added along the centuries to accommodate the needs of the family and their livestock. Once intended as a village home, the structure used to house small farm animals such as chicken, goats, sheep and even a mule. As the island became more industrialised with the ports employing men from villages such as Zabbar, the house became too large for the owners and eventually abandoned to the mercy of time.
The current owners purchased the property in 2016 and undertook the laborious and meticulous job of restoring it. Whilst the conversion had to host six guest rooms, a breakfast area, and a swimming pool with deck area, all the rural architectural heritage of the original structure had to be preserved.
A secret garden was later added to the property featuring 2 glorious lemon trees.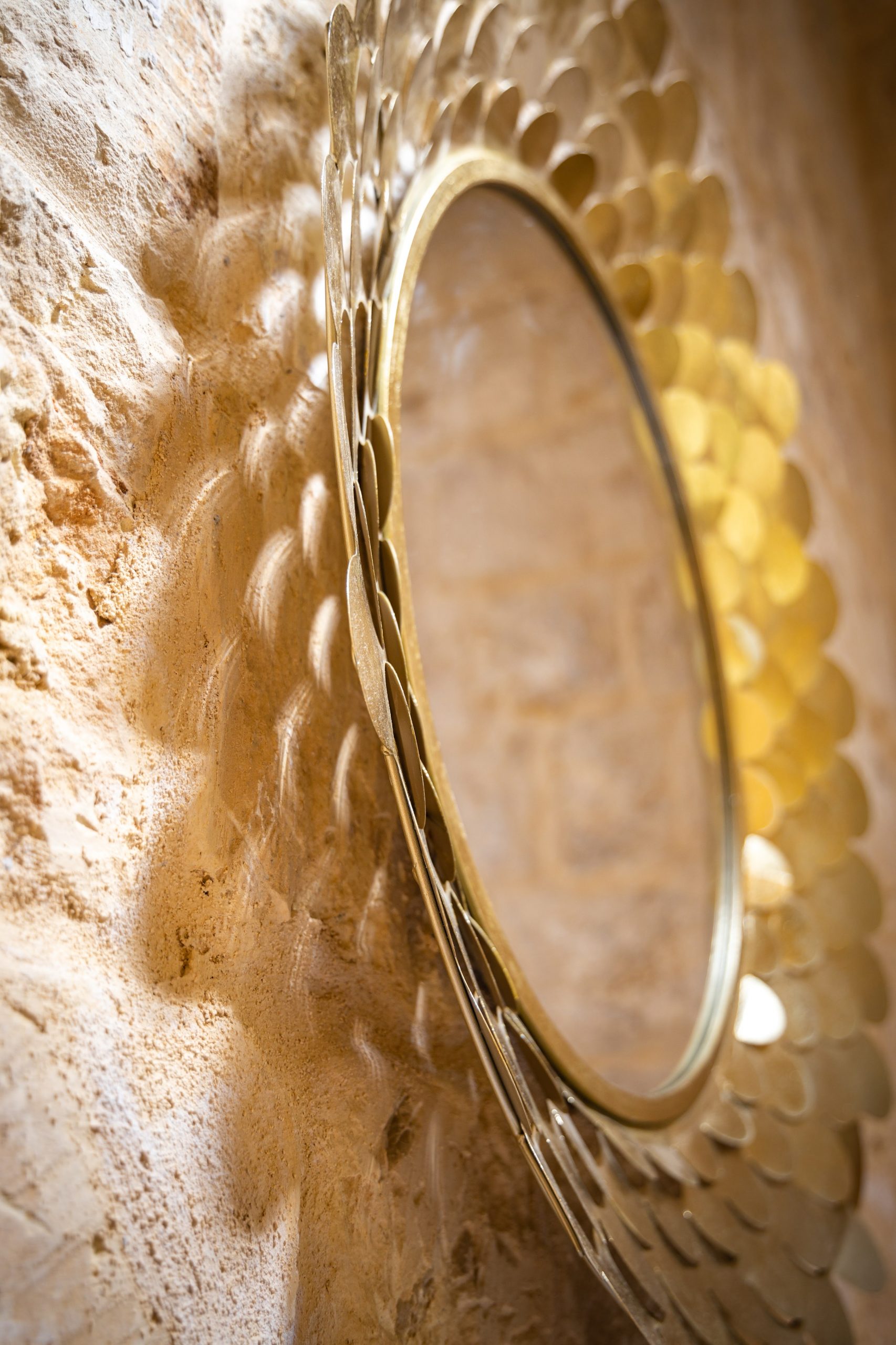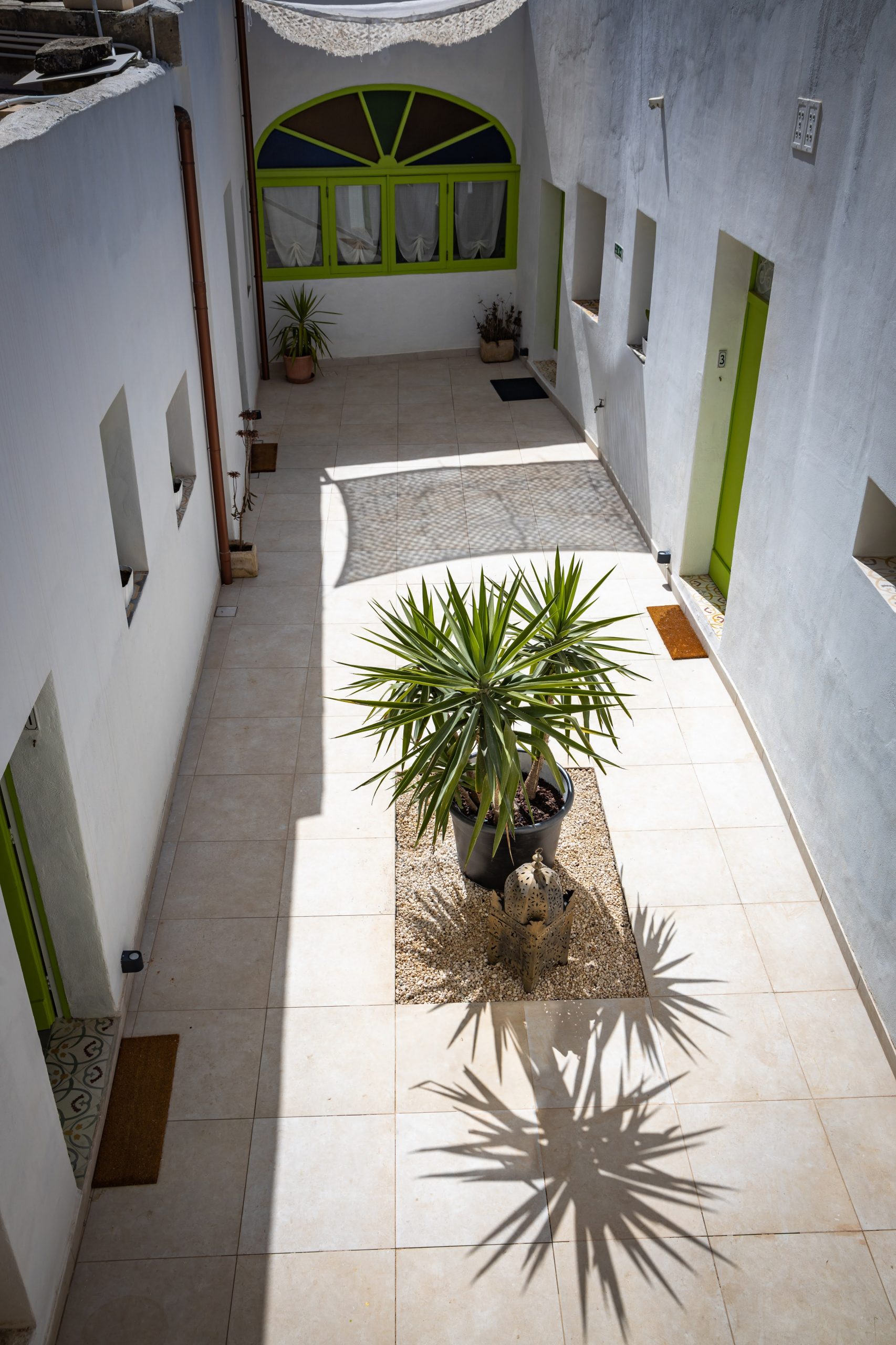 Vestibulum non purus ac nulla eleifend lobortis scelerisque eu elit. Proin fermentum nec.