The Southern part of Malta is gemmed with small and gorgeous beaches. Here are some of our favourites.
St Thomas Bay
Just 5 minutes away by car from the Lemon Tree Bed & Breakfast, this sandy beach offers shallow waters and sandy beach that make it suitable for both sunbathing and swimming. It is also possible to hike to the Munxar cliffs which offer stunning views of the white cliffs as well as the opportunity to swim in some of the clearest waters. Sea urchins can be found in abundance here and it is also possible to see locals snorkeling in the area collecting them for a local favourite Mediterranean pasta dish.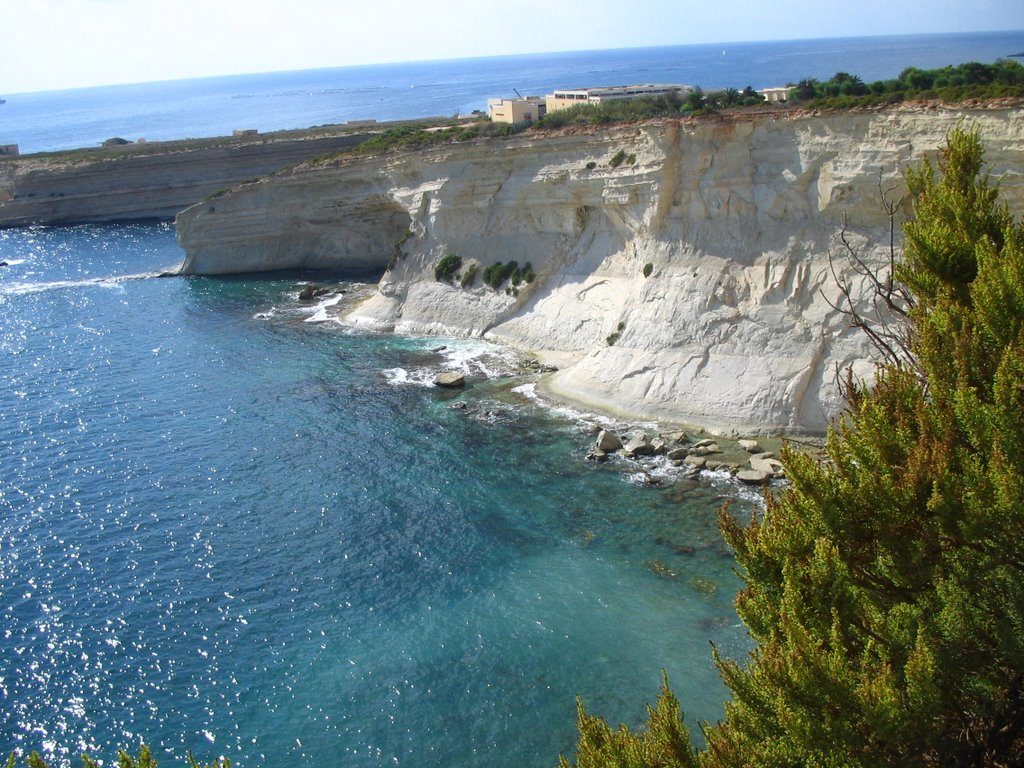 St. Peter's Pool
Rated by many as the most pictoresque beach in Malta with its crystal clear waters featuring a beautiful azure and light green colour, this area offers plenty of opportunities for snorkeling. The flat rocks around the pool provide the ideal opportunity for sunbathing while the high rocks will shield you from the strong sun rays. St Peter's Pool is XXX kms away from the Lemon Tree Bed & Breakfast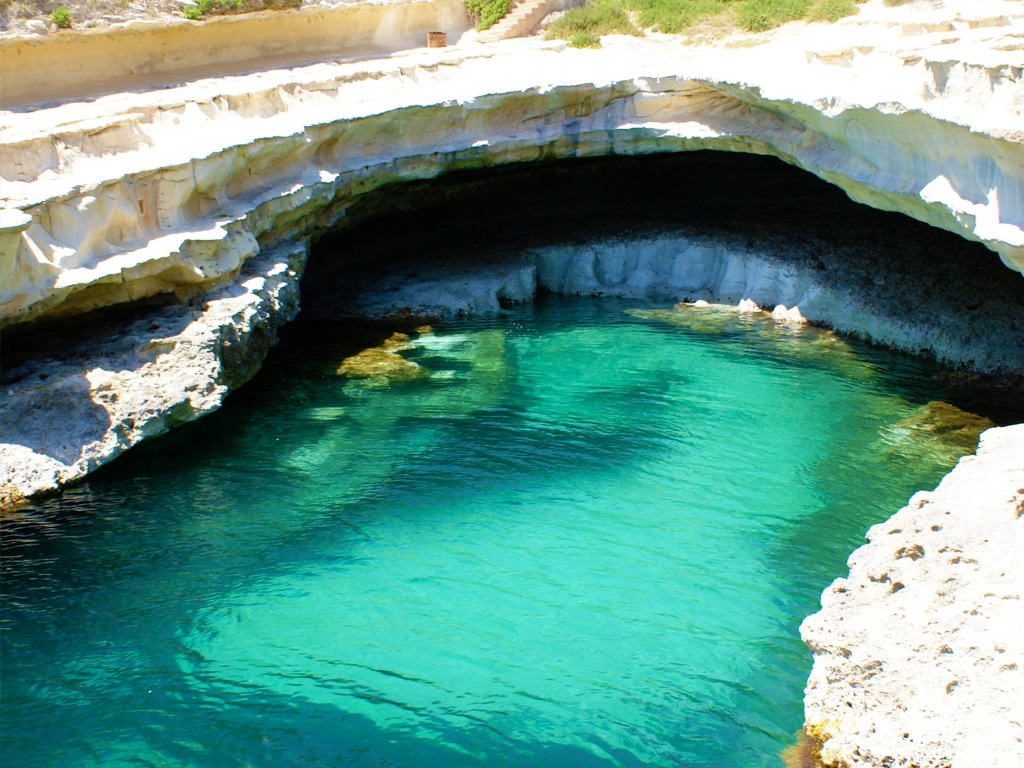 Zonqor Point
Located near Marsaskala  (also known as Wied il-Għajn), the reef at Zonqor Point is swarming with marine life. In fact, the whole coastal stretch from Zonqor Point to nearby St. Thomas Bay is particularly good for snorkelling because of the variety of aquatic life.
Rinella Bay
This is a tiny sandy beach just outside the Three Cities in the port-village of Kalkara. The quaint beach offers stunning views of the Grand Harbour and Valletta.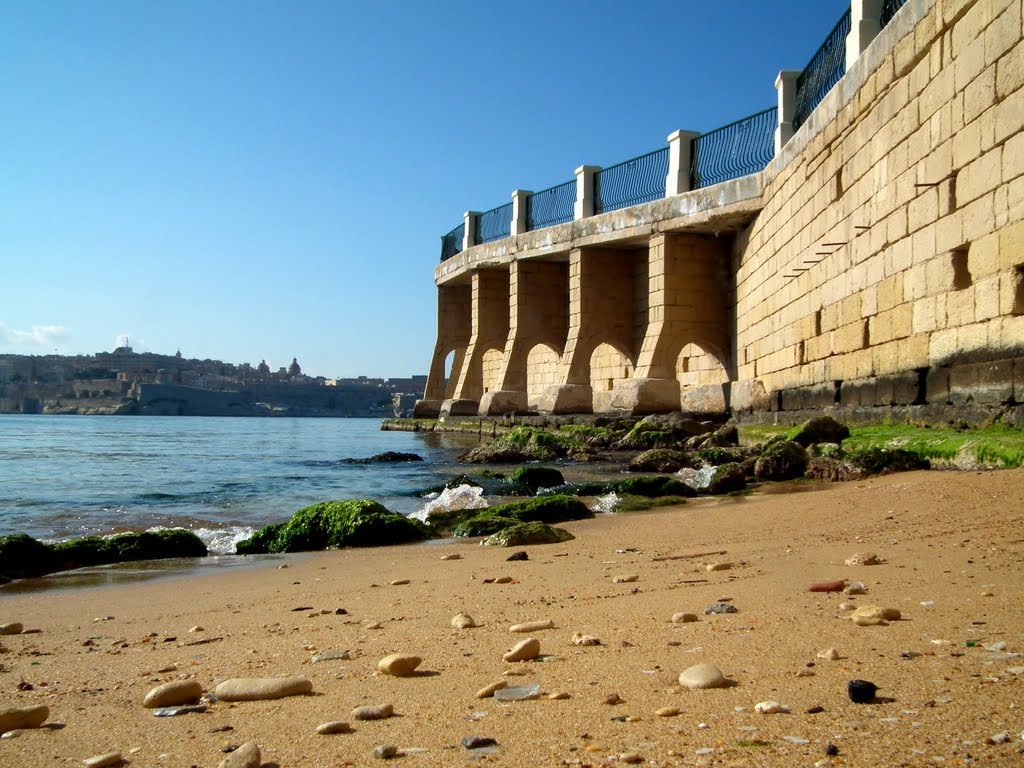 Pretty Bay
If you are looking for an active day by the sea, then Pretty Bay is probably the best choice in the South. Recently coined as Malta's Miami Beach, Pretty Bay is always bustling with activity. It offers something for everyone including beach sport activities and nearby bars, cafes and kiosks.​ The best part; it is just xxx kms away from the Lemon Tree Bed & Breakfast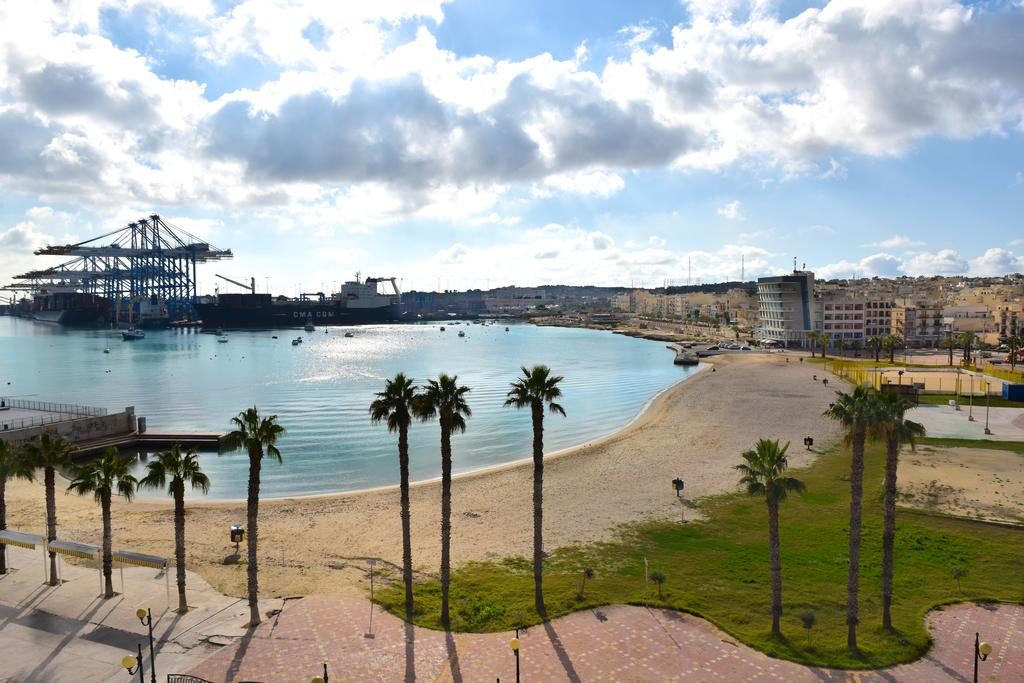 Tip: Always check with your innkeeper as to which beach is best to go to on any given day. The direction and force of the wind may make certain beaches less enjoyable than others.