Għanafest – the traditional folk music festival, will make a return to its roots and the focus will be more on the local folk aspect. Our għannejja (folk singers) will feature in a two-day festival in Żejtun, at L-Imnarja and also in fringe events in Marsaxlokk and Birżebbuġa.
Most of these events are within 6km of Lemon Tree Bed & Breakfast
The selected locations have strong ties with the birth of our folk tunes and provide excellent backdrops to the traditional yet innovative stance of this festival. The festival kicks off on June 23 & 24. The music shall take the public back to Żejtun, the birth place of many singers of repute and the cradle of our folk song itself, where two evenings of traditional song will be held. To date, singers fuel the life into the heart of the village as they fill the local teashops with their music – a living tribute to the gift of our għana, so fondly bred and nurtured by our forefathers. Indeed, it is no coincidence that the village itself bears a number of monuments reminiscing key-personas and a dedicated garden, flourishing in their name.
Tickets for each evening cost €3.
The 28th and 29th of June shall bring this festival to its final notes, but not before marking its grand-finale at the festivities of l-Imnarja, which has for long been so passionately celebrated by the Maltese. Traditional song will liven up Buskett on the evening of the 28th and the morning of the 29th, making this year's feast equally memorable to participants and members of the public. On the evening of the 29th, festivities will proceed to the salty shores of Birżebbuġa, another reference point to singers and musicians alike. Much like Żejtun, Birżebbuġa retains a prestigious reputation as a stronghold for the għannejja and daqqaqa. For long, it has brought together both amateur and seasoned singers to share the setting of the village as a milieu for their favourite pastime.  All Imnarja events are free of charge.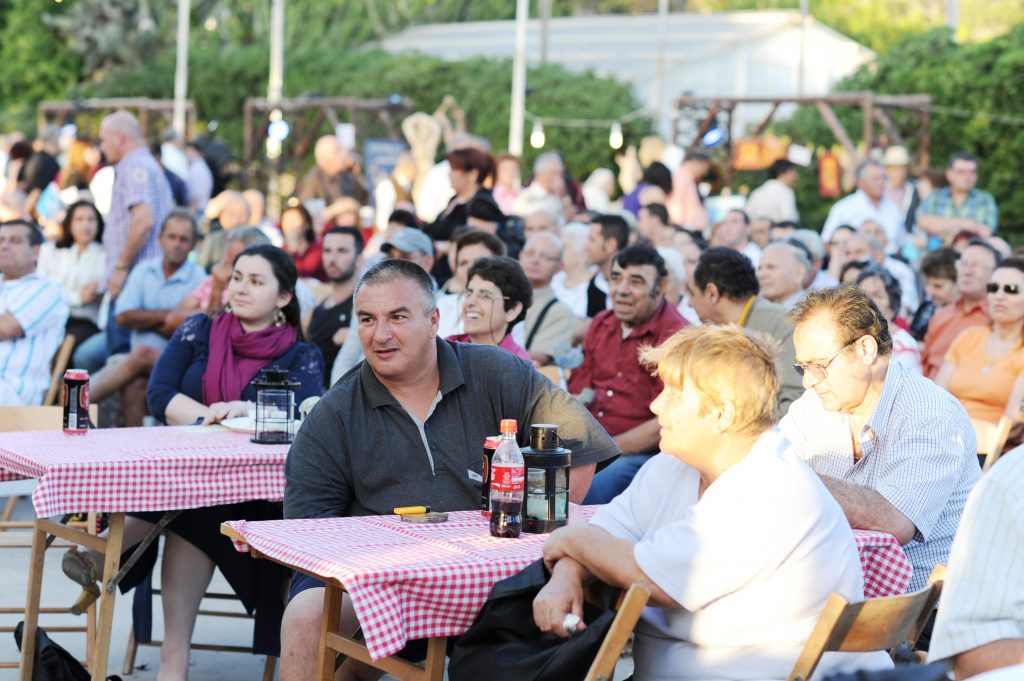 23 & 24 June at Żejtun – €3

28 & 29 June at Mnarja, Buskett Gardens – FREE

29 June at Birżebbuġa – FREE
For more information about Għanafest visit http://www.festivalsmalta.com.